News
23-06-2017
Dzień Ojca 23.06
Wszystkim tatą, a w szczególności tym świeżo upieczonym, życzymy wielu radosnych chwil z pociechami.
19-06-2017
OPENER 2017
Już w przyszłym tygodniu odbędzie się dobrze wszystkim znany OPENER Fastival.
08-06-2017
Pomysł na długi weekend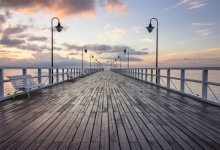 Długi weekend czerwcowy tuż za rogiem. Jeżeli nie macie jeszcze pomysłu jak go spędzić to mamy kilka propozycji :)
01-06-2017
Dzień Dziecka 2017
Dzisiaj wszyscy jesteśmy dziećmi ????????
26-05-2017
Dzień matki 26.05.2017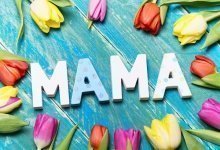 W tym dniu każdej MAMIE należą się duże brawa i bukiet kwiatów!
15-05-2017
Europejska Noc Muzeów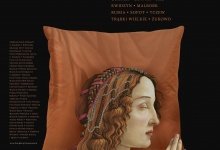 W nocy z 20 na 21 maja odbędzie się kolejna edycja Europejskiej Nocy Muzeów!
08-05-2017
Impreza FEN17 - Fight Exclusive Night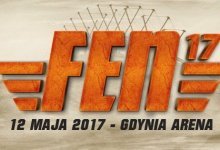 Już 12 maja w Gdyni Arena odbędzie się największa gala sportów walki!
29-04-2017
Majówka 2017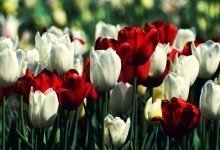 Długo wyczekiwana majówka juz jest!
20-04-2017
GIM SHOW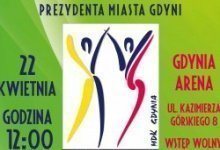 XII Międzynarodowy Festiwal Formacji Gimnastyczno-Tanecznych o Grand Prix Prezydenta Miasta Gdyni "Gim-Show 2017″
19-04-2017
Wiosna 2017
Za oknem coraz cieplej
☀
????
????
29-06-2016
OPENER FESTIVAL 2016
One of the biggest music events in Europe once again will arrive in Gdynia from 29.06-02.07.2016.
20-03-2016
PZU Gdynia Half Marathon
Every year more and more sports events organized in the open air takes place in Gdynia.
11-03-2016
Colossi - National Meeting of Travelers, Sailors and Mountaineers
In the days 11-13.03.2016 will be another edition of the event lovers of tourism and travel.
24-02-2016
Gdynia Open 2016
24-28 of February 2016 in Gdynia Sports Arena will take place the great feast of snooker
06-02-2016
Metro
6 of February 2016 at 7:00pm in Sopot Ergo Arena will be play a musical directed by Janusz Józefowicz.
16-01-2016
MiniMistrzostwa Deichmann 2016
This is a sporting event for young football fans.
31-12-2015
New Year's Eve in Gdynia
The last day of the year is a time of revelry. Gdynia like every year prepared a truly exhilarating outdoor fun.
20-12-2015
Zakopower Kolędowo
Zakopower to znany góralski zespół inspirujący się muzyką folk.
19-12-2015
Lord Of The Dance
Dnia 19.12.2015 w Sopockiej Ergo Arena odbędzie się muzyczno-taneczne widowisko prezentowane przez młodych i utalentowanych tancerzy znanych na całym świecie.
14-12-2015
Vienna Mozart Orchestra
Vienna Mozart Orchestra to koncert muzyki poważnej, który odbędzie się dnia 14.12.2015 na dużej scenie Teatru Muzycznego w Gdyni przy ul. Pl. Grunwaldzki 1.
21-11-2015
Koncert Marcus Miller – Afrodeezia - Leszek Możdżer
Zapraszamy dnia 21.11.2015 do Gdynia Arena na specjalny koncert: Marcus Miller Afrodeezia oraz Leszek Możdżer i przyjaciele
17-10-2015
MTB Gdynia Maraton 2015
Zapraszamy dnia 17.10.2015 do Gdyni na X już zawody MTB Gdynia Maraton 2015.